We transform UC Berkeley Students into successful Entrepreneurs.
LAUNCH YOUR STARTUP

CONNECT WITH THE UC BERKELEY ECOSYSTEM

LEARN ENTREPRENEURSHIP

JOIN A STARTUP
BEA:
Your one-stop-shop for Entrepreneurship at UC Berkeley
Launch your startup:
Berkeley StEP
A 8-week student-entrepreneurship program that helps students find co-founders and build/test their first Minimum Viable Product.
YOU APPLY WITH AN IDEA OR YOUR SKILLS; WE OFFER YOU SUPPORT FROM VCs, mentors, PARTNERS, SPONSORS, ACCELERATORS, INCUBATORS.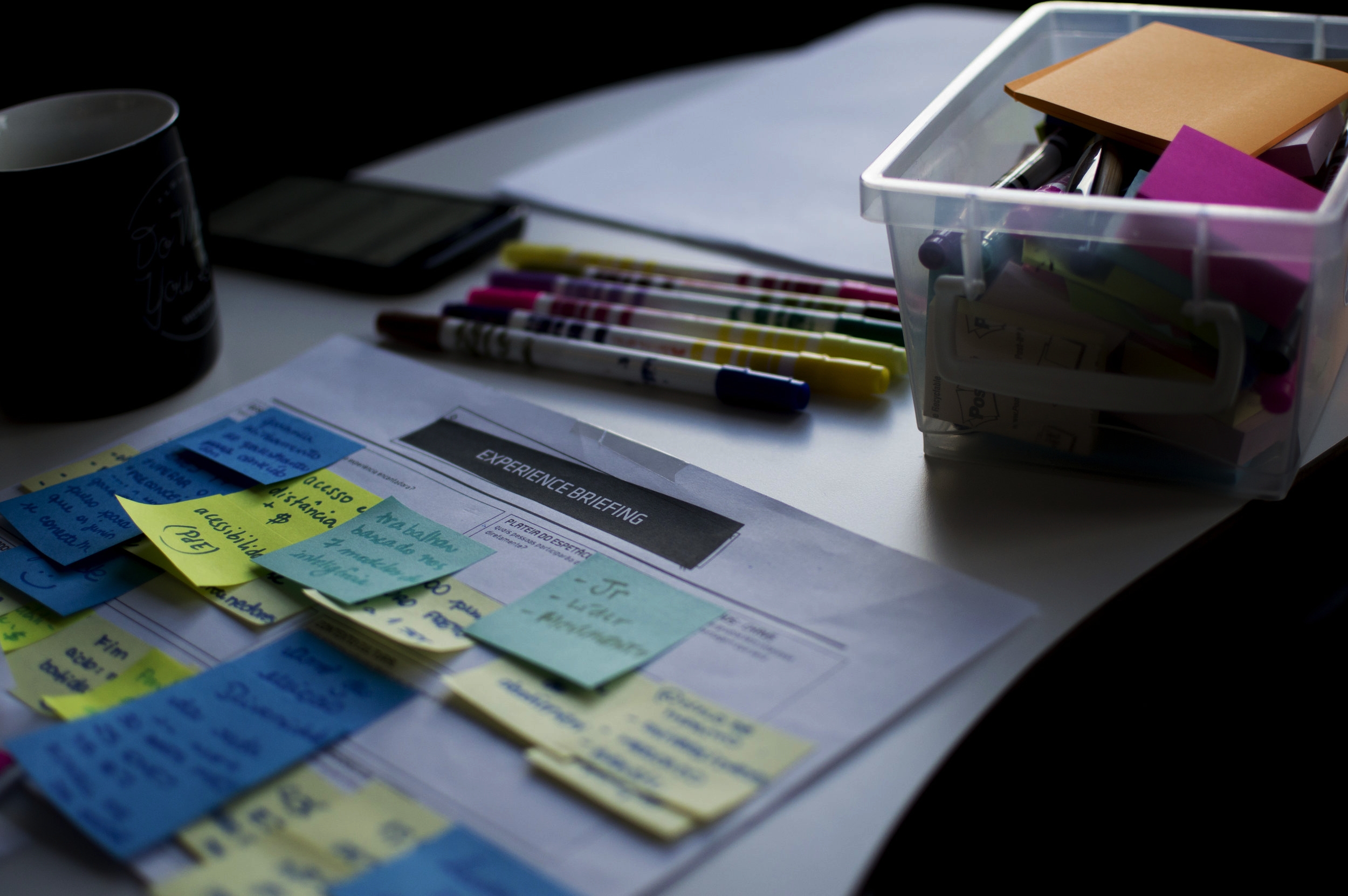 BEA is your access to the UC Berkeley ecosystem
OUR NETWORK IS FORMED OF technical and business students, alumni, berkeley founders, VC, ANGELS, ACCELERATORS, AND INCUBATORS. no one makes it alone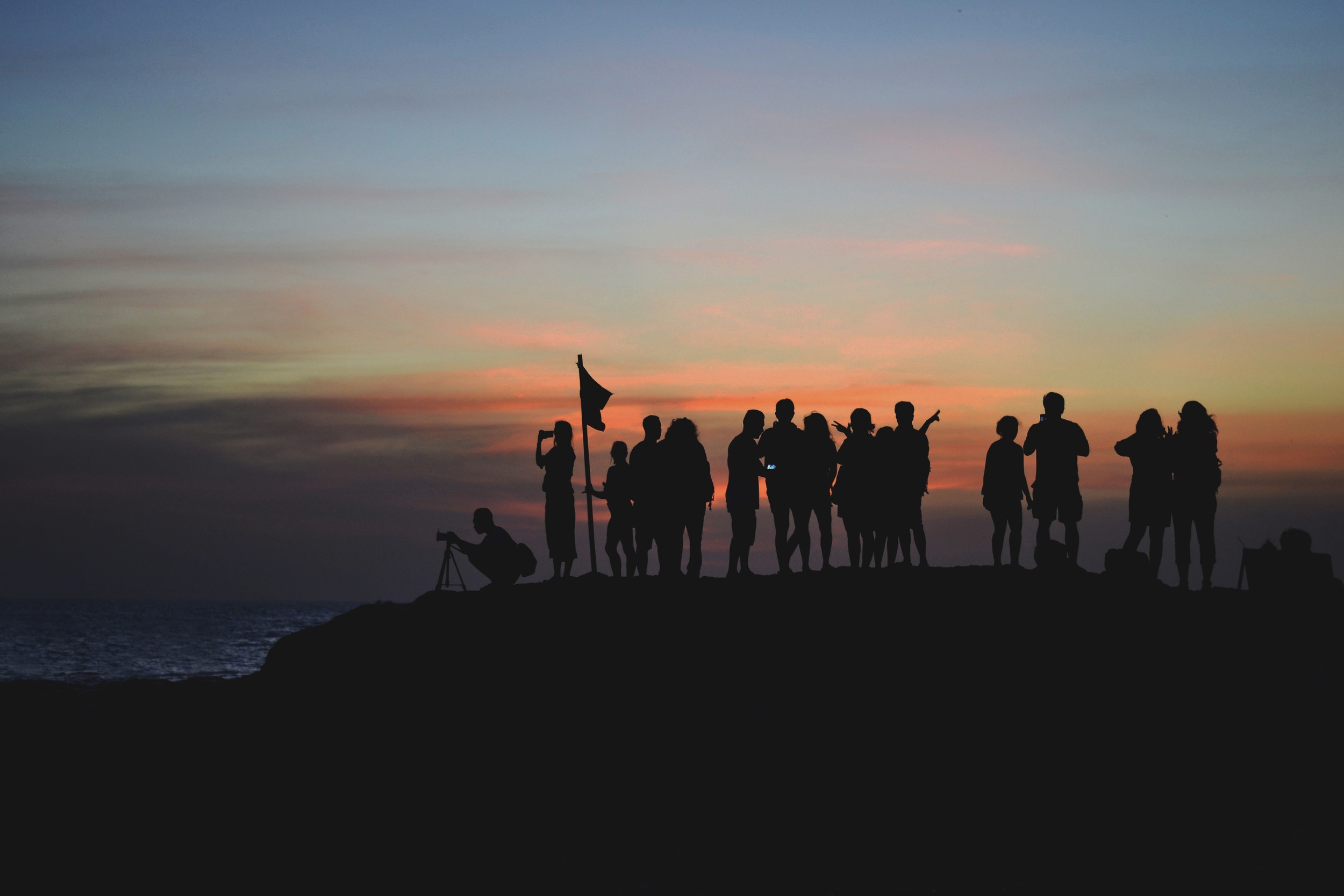 Learn how to be an Entrepreneur
BEA PUT TOGETHER A LIST OF SELECTED RESOURCES DIGITALLY AVAILABLE FROM BEST-IN-CLASS STARTUP SCHOOLS AND ENTREPRENEURS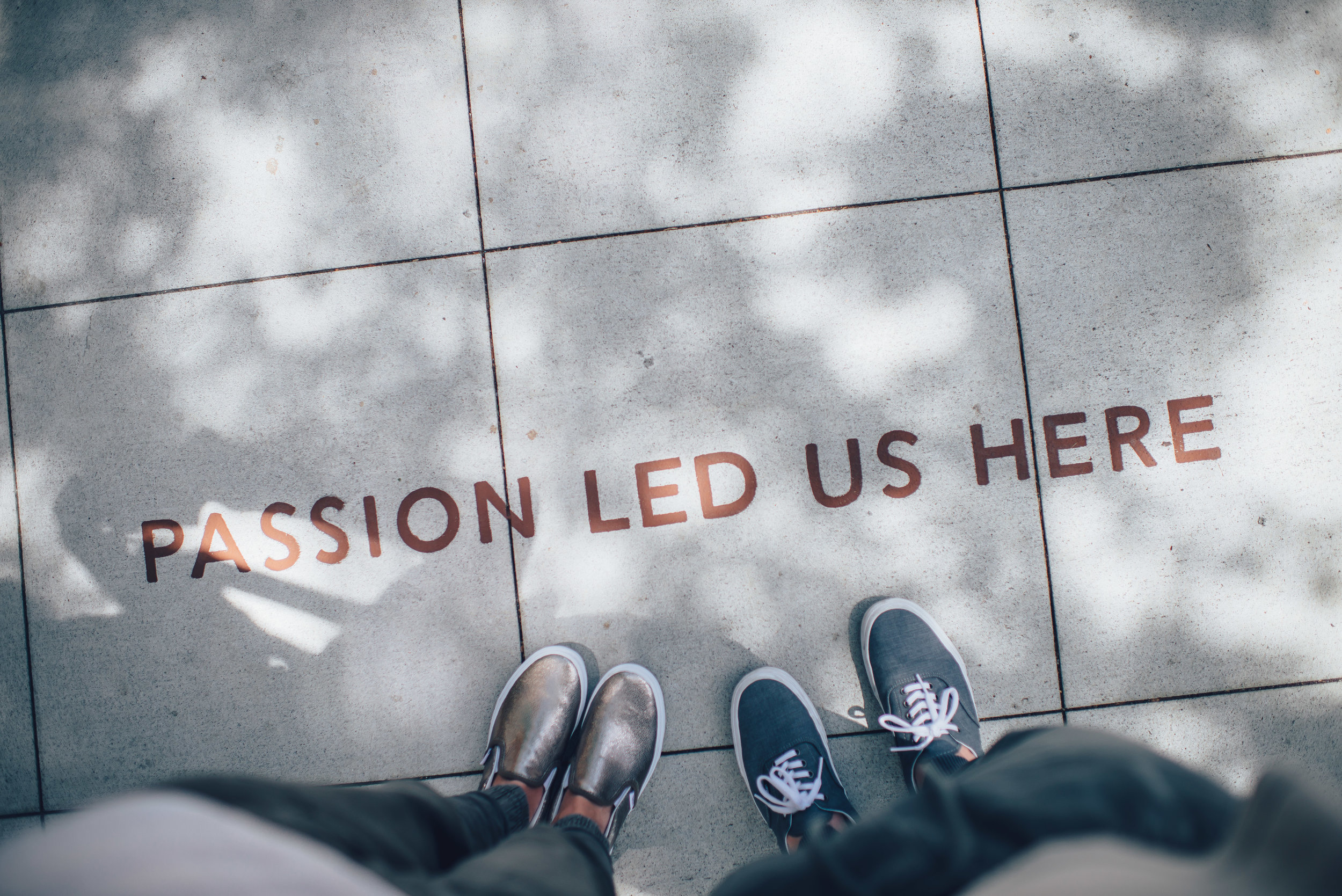 Join a Startup
WE PARTNER WITH TOP STARTUPS, COMMUNITIES, AND ACCELERATORS TO BRING FULL AND PART TIME JOBS TO YOU
at BEA, we are only as strong as we are diverse. period.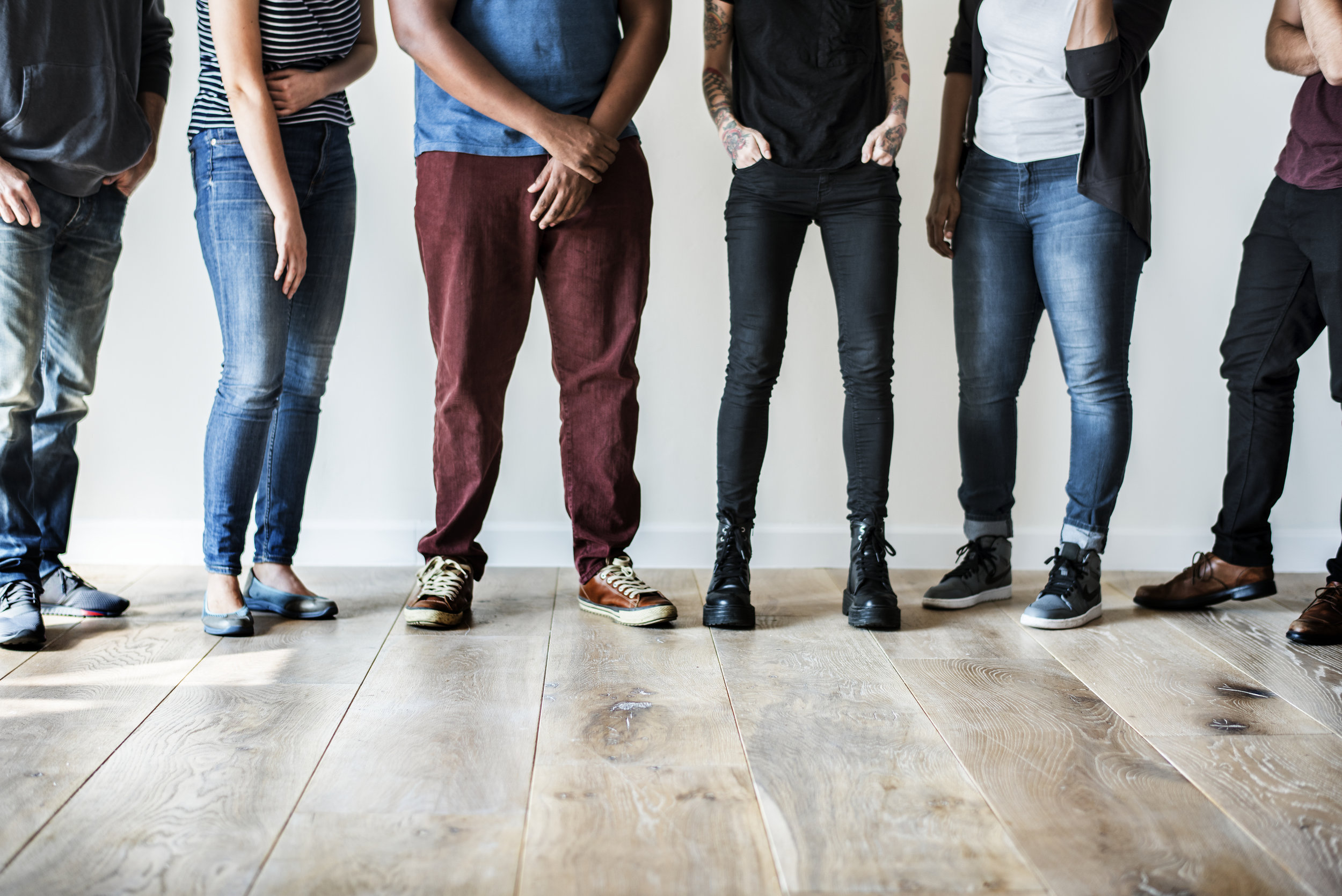 Some recent companies from UC Berkeley
Large Companies from UC Berkeley