A 10 week experiential program that connects UC Berkeley engineering, computer science, business, design, and law students to help them try a real founder experience
1.
aPPLY AND FIND YOUR CO-FOUNDERS
Apply with one idea to crank on or a handful to explore: StEP is meant for dreamers and executors alike. For people with a concrete plan, we provide network and resources to take you to the next level. For people new to entrepreneurship, StEP will help you see what happens behind the scenes and decide if this path's for you
INDIVIDUAL STUDENTS OR TEAMS
FROM EVERY BACKGROUND,
WITH OR WITHOUT AN IDEA,
WHO LOOK FOR CO-FOUNDERS
TO BUILD AN MVP,
GET READY TO APPLY TO ACCELERATORS
and TO PITCH TO INVESTORS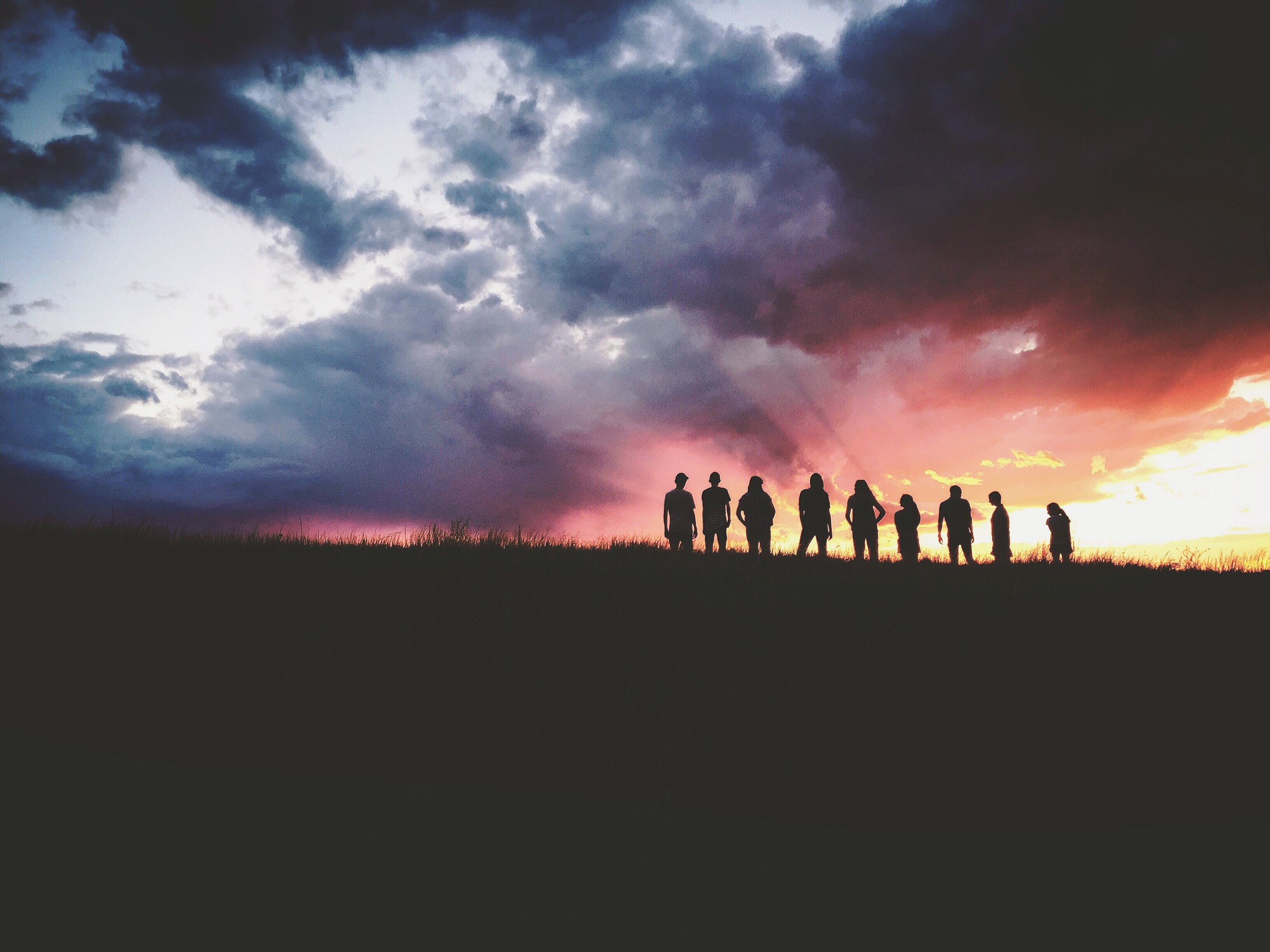 Get ready for the Spring '19 Batch
FEB 1: application DEADLINE
FEB 8: PROGRAM STARTS
MAY 2: SHOWCASE DAY
A preview of our 10-week curriculum
0. Find your team
1. SOLVe A PROBLEM
2. Customer interviews
3. DESIGN PROTOTYPE
4. BUILD PROTOTYPE
5. TEST PROTOTYPES
6. PIVOTING
7. unit ECONOMICS
8. GO TO MARKET
9. FUNDRAISING
10. pitch investors
SHOWCASE DAY
Teams meet all together once a week, Friday 9-11.30am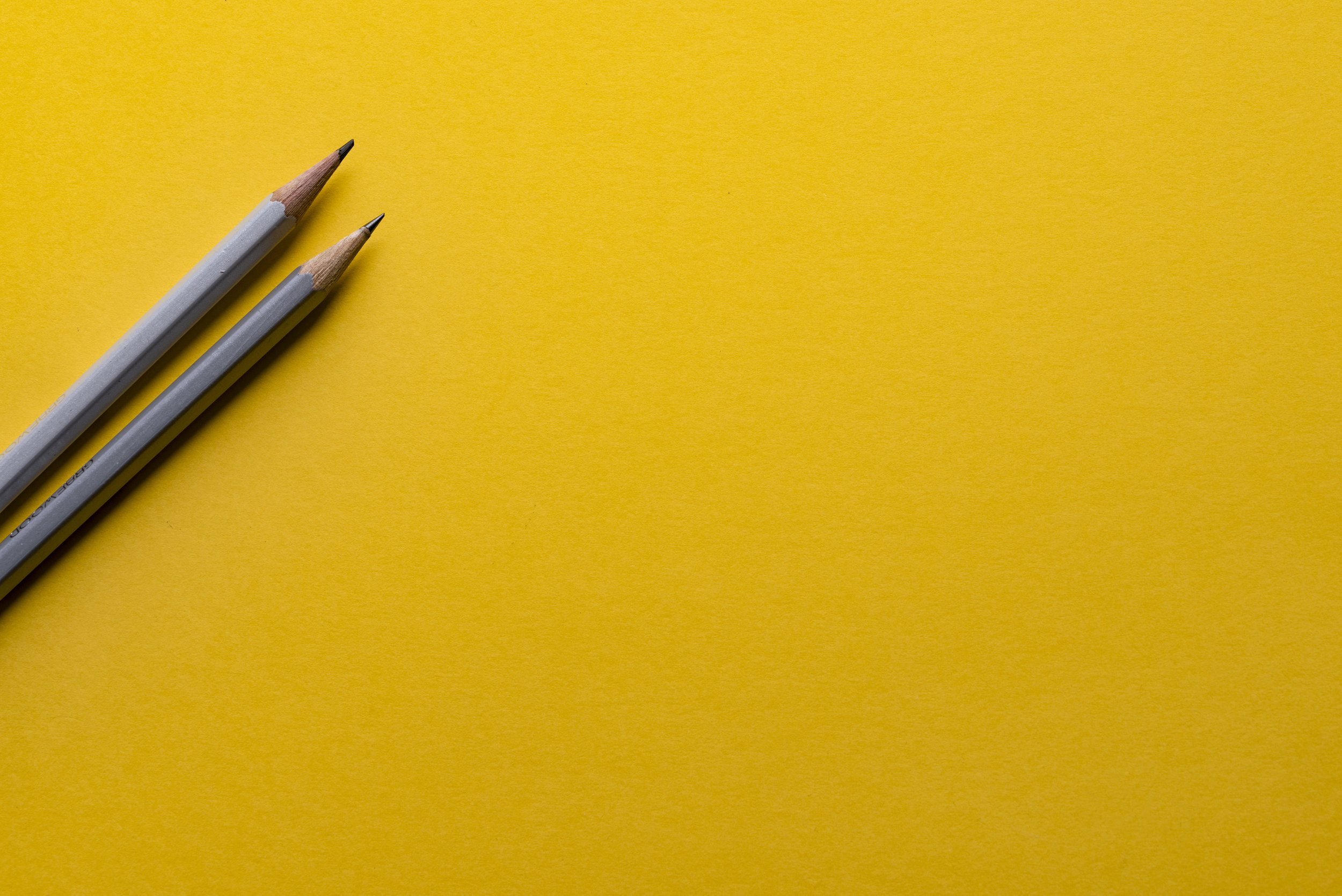 The StEP advantage
Find team members to pursue your idea
Learn the process of determining product-market fit
Become a founding member of an early stage company
Get paired with an Industry Mentor for real-time feedback
Access an incredible network of Angel Investors, VC's, and Berkeley Faculty
Preferred entry into local accelerator programs
Access startup resources such as cloud credits, discounts
…..without giving up any equity
BUSINESS:
Partner - FOUNDATION CAPITAL

Partner - THE HOUSE

Managing Director - SKYDECK

Founder - STARTUP (1B+ MARKET CAP)

Founder & CEO - EARLY STAGE STARTUP

Entrepreneurship Professor - UC BERKELEY

Strategy Professor - UC BERKELEY
TECHNICAL:
Tech. Product Manager - GOOGLE

Product Manager - FACEBOOK

Data Scientist - NETFLIX

AI Researcher - CORNELL UNIVERSITY

Deep Learning PhD - UC BERKELEY

Chief of Security - VISA

Head of Growth - NEST
Final list of mentors will be confirmed once needs are determined post application window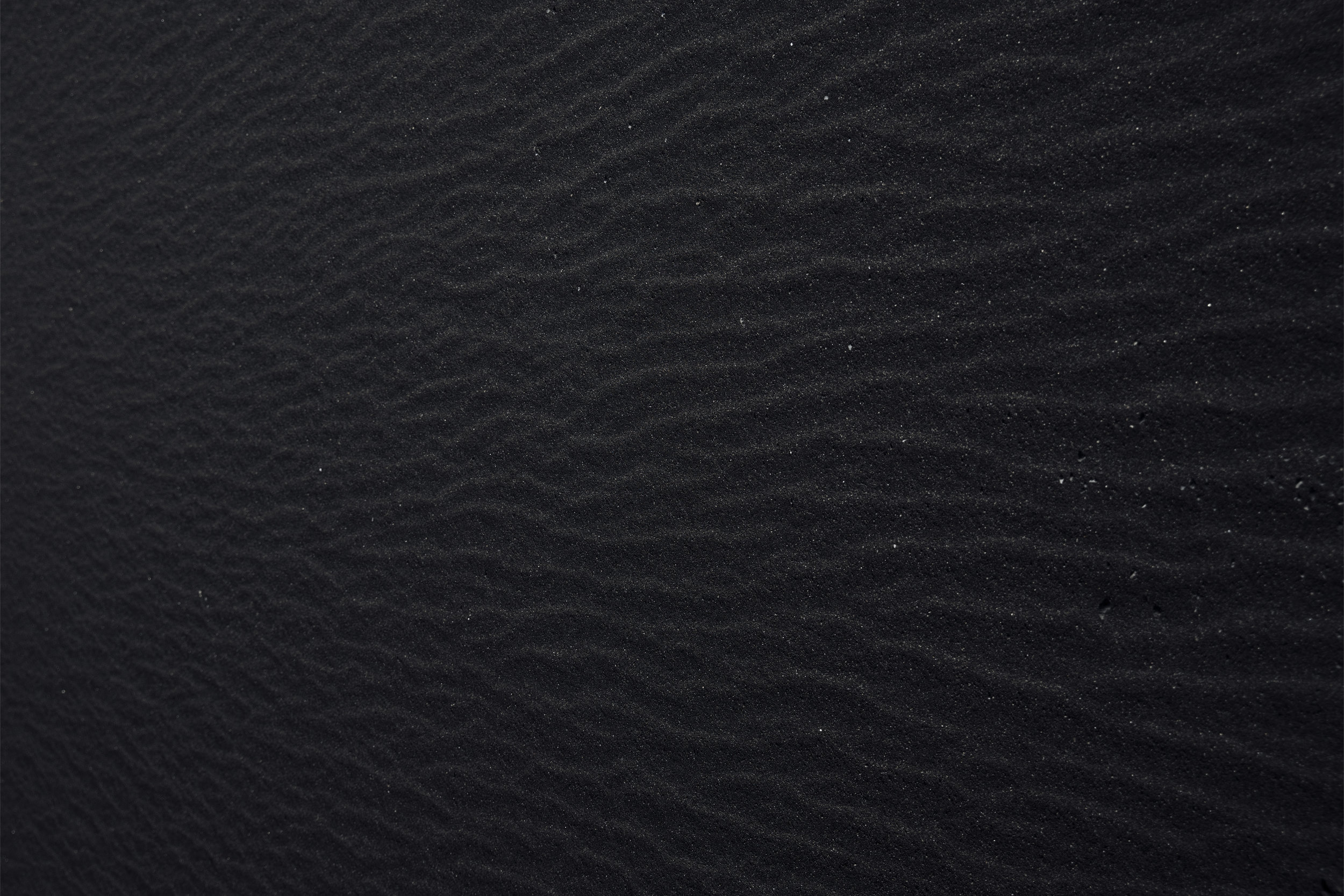 Step is brought to you by
Applications will reopen in Fall 2019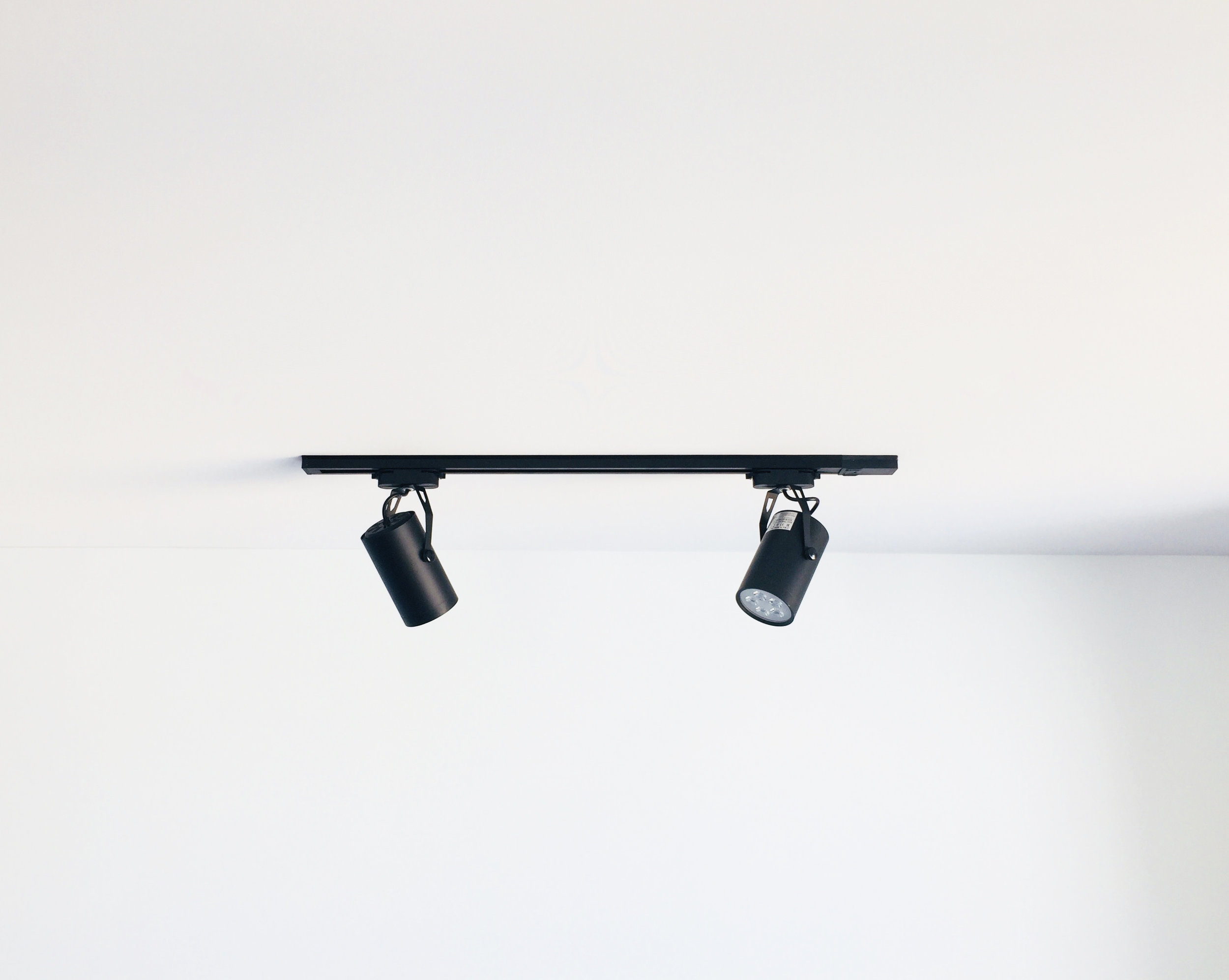 Frequently asked questions
What's the cost to my team if my application is accepted?
StEP is entirely free. And you don't give up any equity in your company upon completion.
I don't have an idea for a business. Can I still apply?
Yes, StEP helps to pair team-members with ideators.
What type of commitment is required?
We expect participants to take the program seriously, especially because you will be working on your project. Lecture attendance is mandatory.
What type of skills do I need?
StEP's only requirement is a desire to learn. All are welcome.